"Easily my best purchase of the year. I loved the result it has on my face, amazing. I highly recommend it."
- ⭐️⭐️⭐️⭐️⭐️
- Maria M. (Verified customer)
RESTORE the plump and healthy elasticity of the pouch and wrinkles
Formulated with a safe, gentle tissue tightening agent which lifts away 83% fine lines and deep wrinkles instantly!
It also provides an antioxidant action, fights free radicals, and boosts collagen renewal.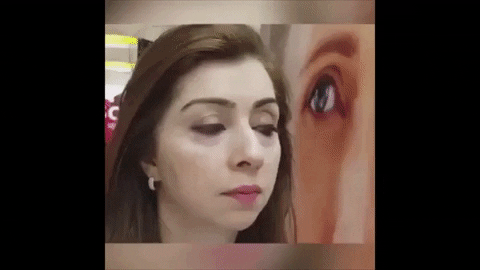 The energizing and brightening effect of
vitamin C and hyaluronic acid reduces uneven skin tone and diminish under-eye bags, circle, and puffiness.
INSTANTLY YOUNGER LOOK – Our eye cream uses patented technology to remove bags under the eyes, dark circles, and eye wrinkles in real-time, making your eyes look as beautiful as ever.
In just only a few seconds you'll enjoy firmer, plumper, smoother, and more youthfully radiant under your eyes skin for up to 10 hours.
NATURALLY, PURE AND ECO-FRIENDLY – This eye treatment is nothing but pure, potent, eco-friendly ingredients designed to enhance your unique beauty.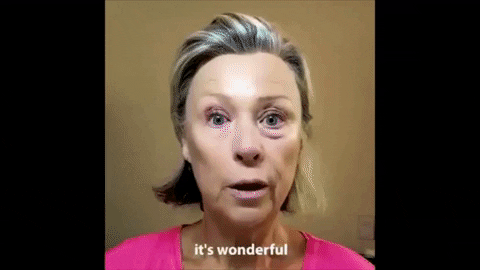 SPECIFICATION:
Shelf life: 3 Years
Storage: Keep in a cool and dry place away from light
Specifications:0.7 fl oz (20g)
Enjoy 30-Day Free Returns
CAN I EDIT OR CANCEL MY ORDER?
Let's connect as soon as possible to make changes to your order before your package ships!
Our fulfillment team works fast as we're so excited for you to get your new Unnila garment

Email us: info@synistore.com 

Our team moves quickly! 

Orders placed before 12 pm PST Monday-Friday ship out the same day!

Orders placed after 12 pm PST Friday - Sunday will ship out on the next business day 


If we are outside of business hours when you reach out, we will get back to you first thing the next morning!
We are available 6am-6pm PT 7 days a week.
Our standard shipping option covers the following:
- USA: 5-7 business days
- International: 8-14 business days 
Our express shipping option covers the following:
- USA: 3-5 business days
- International: 5-10 business days 
Due to International processing delays in relation to COVID-19,  delivery times can be longer than usual due to security and customs processing. Thank you so much to our friends around the world for your patience and understanding!
Please note that orders placed on the weekend or US Federal Holidays will be processed on the following business day.