SEMI-PERMANENT DEPILATORY SPRAY
"Easily my best purchase of the year. It has a very good effect. I highly recommend it."
- ⭐️⭐️⭐️⭐️⭐️
- Maria M. (Verified customer)
Simply spray and wipe and you'll get silk smooth skin that lasts up to eight weeks. You can even spray on that ugly short beard! This will save time and effort while achieving flawless skin!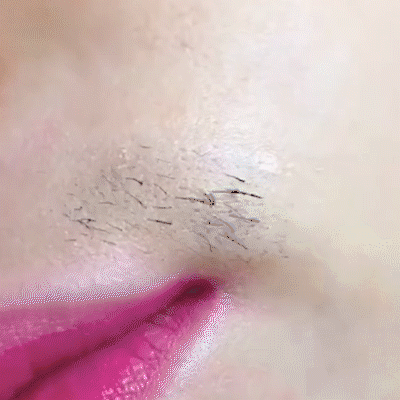 100% natural herbal extracts . It has a gentle formulation that will never harm the skin. It also nourishes and moisturizes the skin, making it look and feel better!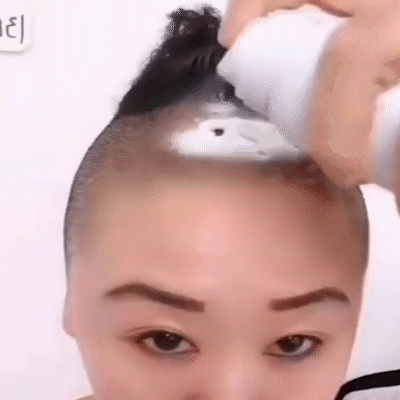 YOU CAN AVOID AND PREVENT: shaving bumps, cuts, razor burn, irritation and redness, ingrown hairs, dry itchy skin, rough incipient beard, AND MORE!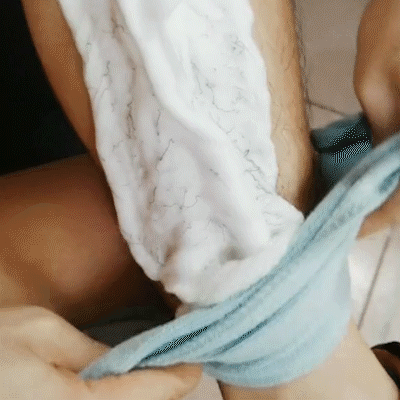 YOU CAN USE ON YOUR: Legs, Arms, Bikini & Private Areas, Underarms, Face, Chest...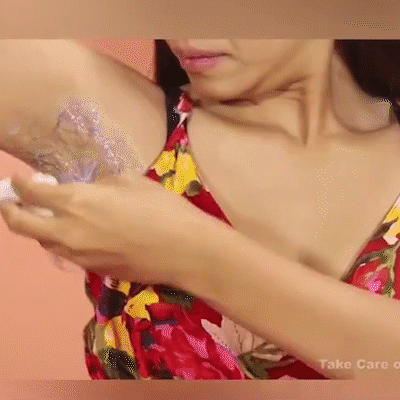 FEATURES
EASY & PAINLESS HAIR REMOVAL: removes unwanted hair, hassle-free, quick and easy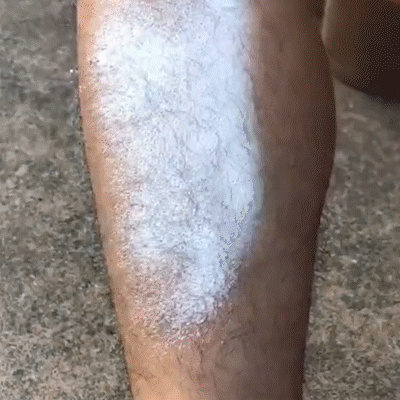 DISSOLVES UNWANTED HAIR AND HARD WORKED BEARD: penetrates deep into the roots; several times better than razors, shavers, wax or depilatory creams.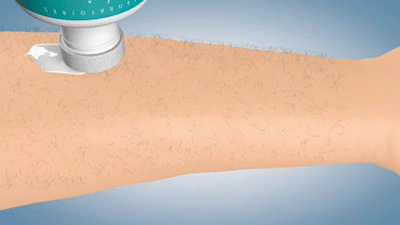 LESS HAIR GROWTH: hair takes longer to grow back, and when it does, it grows back thinner and less uncomfortable looking.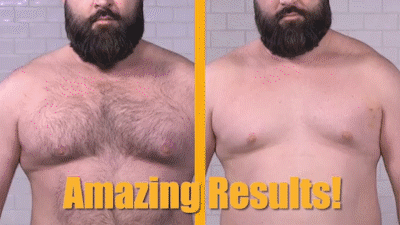 NOURISH SKIN: gives a soft, supple and smooth finish to the skin.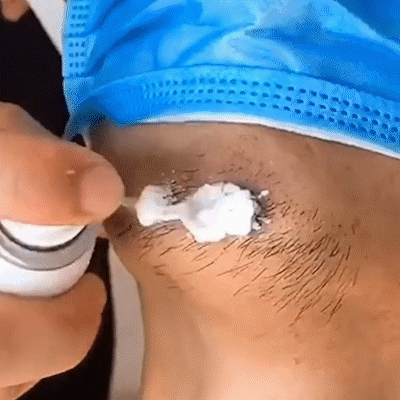 HYPOALLERGENIC AND GENTLE DEPILATING FORMULA: totally natural, safe for all skin types, even the most sensitive skin.

SUITABLE: for both men and women; ideal for facial hair, legs, chest, arms, back, underarms and bikini line.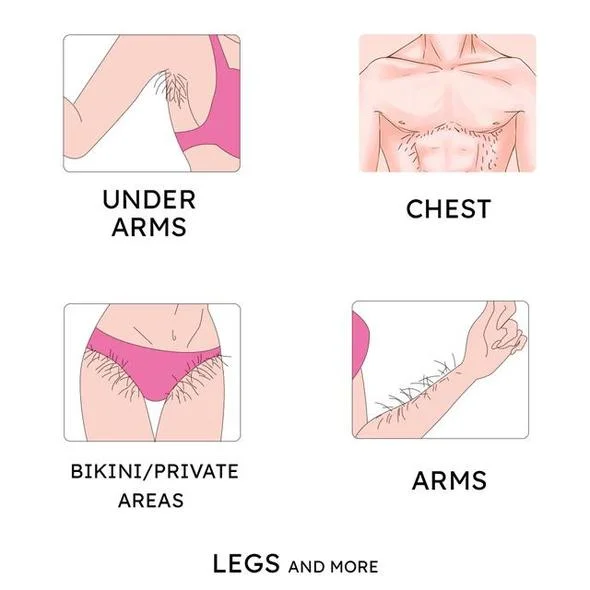 PACKAGE INCLUDES: 1 x painless hair removal spray (30 ml)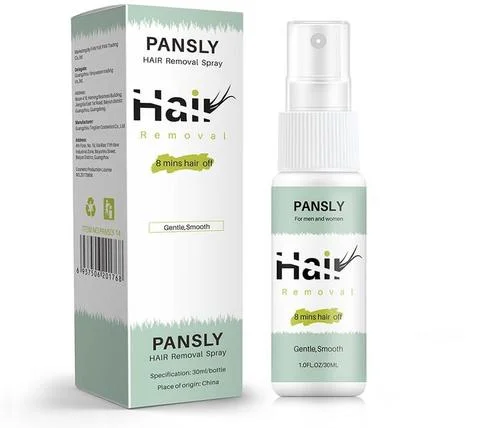 Ingredients
Aloe: soothing repair and gentle skin care
Allantoin: moisturizing
Chrysanthemum indicum
Glyceryl stearate: keeps skin moist and lubricated

Enjoy 30-Day Free Returns
CAN I EDIT OR CANCEL MY ORDER?
Let's connect as soon as possible to make changes to your order before your package ships!
Our fulfillment team works fast as we're so excited for you to get your new Unnila garment

Email us: info@synistore.com 

Our team moves quickly! 

Orders placed before 12 pm PST Monday-Friday ship out the same day!

Orders placed after 12 pm PST Friday - Sunday will ship out on the next business day 


If we are outside of business hours when you reach out, we will get back to you first thing the next morning!
We are available 6am-6pm PT 7 days a week.
Our standard shipping option covers the following:
- USA: 5-7 business days
- International: 8-14 business days 
Our express shipping option covers the following:
- USA: 3-5 business days
- International: 5-10 business days 
Due to International processing delays in relation to COVID-19,  delivery times can be longer than usual due to security and customs processing. Thank you so much to our friends around the world for your patience and understanding!
Please note that orders placed on the weekend or US Federal Holidays will be processed on the following business day.